Our Mission
Work with the State of New York to promote, preserve, and maintain Allegany State Park.
---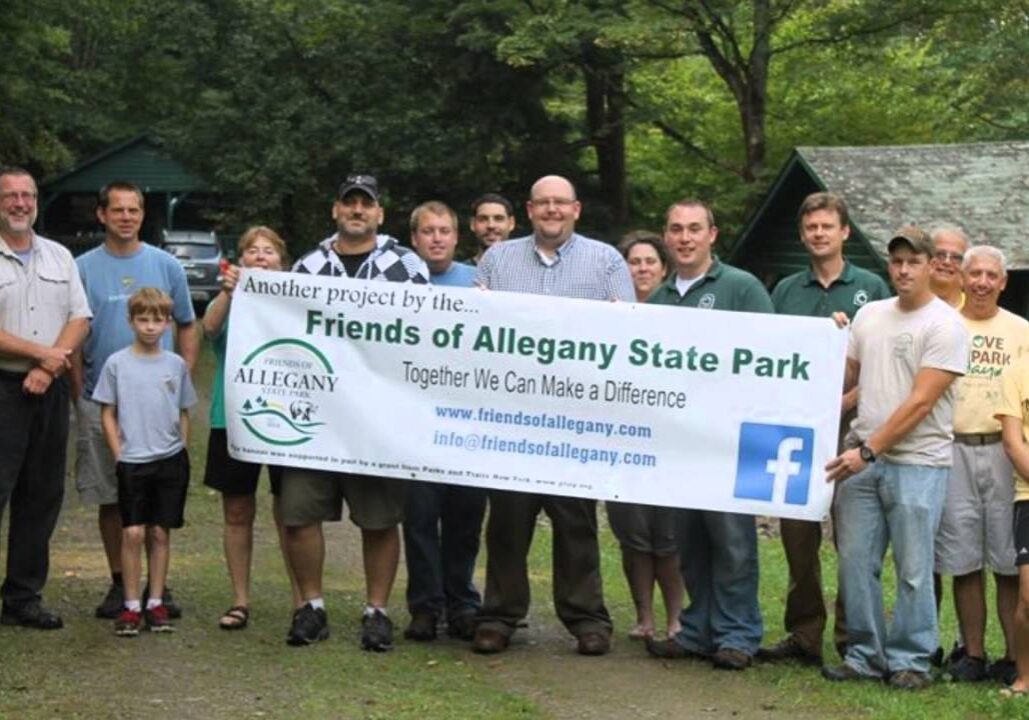 Our Promise
Allegany State Park has been enjoyed by patrons of all ages for nearly 100 years. Members of the Friends of Allegany serve as ambassadors and advocates for the park and the broader community. To that end, we aim to build and maintain a strong community of volunteers, members, community partners, and corporate sponsors to ensure that the park remains a vital and treasured public good. We will strive to preserve the park's natural beauty, maintain its many amenities, and convey its historical character with authenticity and pride.
---
Our Executive Board & Advisors
We are a diverse team of deeply passionate Allegany State Park enthusiasts. Together, we engage in strategic decision-making and initiatives which we believe best for the park, our organization, and the park's many, many stakeholders. We not only act as stewards of Allegany, but as trusted fiduciaries responsible for the most beneficial allocation of our extraordinary volunteers, financial resources, and the talents of our executive board and advisors. Visit our financials page or meet the Executive Board of Directors.