Save the Red House Sawmill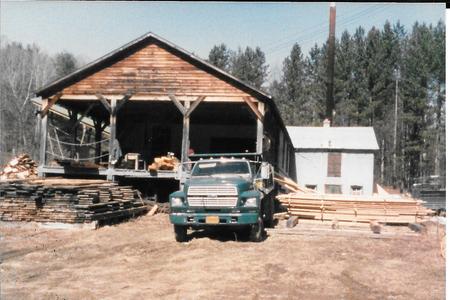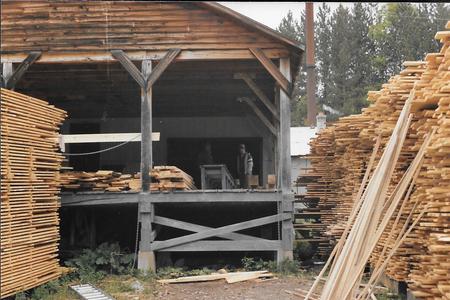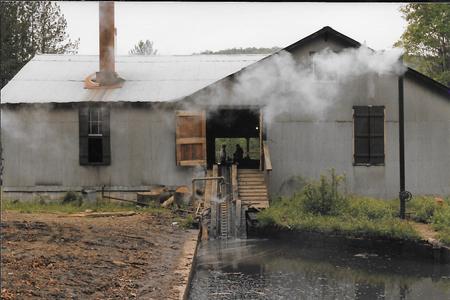 The Friends of Allegany were asked by park management to tackle the long-term renovation of the Red House Sawmill in 2015 after successfully completing the renovation of six once-condemned McIntosh Cabins. We have been raising funds and working with management to make this project happen and be a future destination point for the patrons of the park.
We have raised a substantial sum of money for the project but are looking for volunteers experienced in grant writing. We also have extensive video footage we would like to have help with media-savvy volunteers to cobble into a feature length movie explaining the history and importance of the mill.. For more information or inquiries to help, please email me at AlleganyPaul@gmail.com. Thank you!
Here are the videos entitled "Legends of the Mill". These are truncated videos of folks who once worked in the mill Photos below are courtesy of Tom Forness and Paul Bachman.