Save the Red House Sawmill
In 2015, inspired by the Friends' efforts to save six condemned McIntosh Trail cabins slated for demolition, which patrons can still enjoy today, the Friends of Allegany aligned with Allegany State Park's long-term strategic plan in undertaking one of the greatest volunteer-led capital projects in New York State Park history: The renovation and restoration of the Red House Sawmill.
Preserving a Legacy
Like Thunder Rocks, the Stone Tower, the Red House Dam, Science Lake, or the Red House itself, the Friends of Allegany aspires to recreate a fascinating staple of Allegany's rich history of self-sufficiency in the wilderness, providing a fun, educational, and historically authentic experience for patrons of all ages.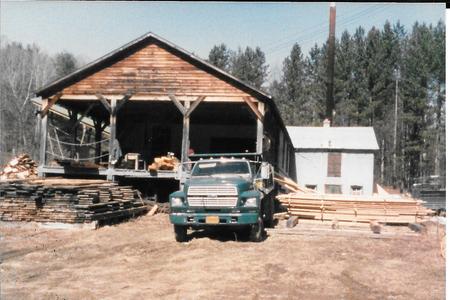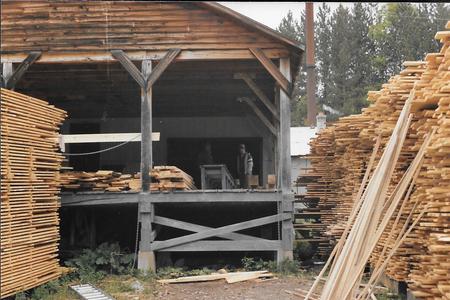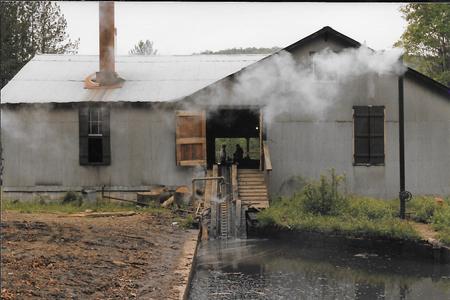 Together We Can Make a Difference
The Friends have already reached significant funding and project milestones in saving the Sawmill, but are still seeking all manner of support - from donations designated specifically for the Red House Sawmill to professional volunteers for video editing our extensive sawmill interview footage, we welcome your time, talent, and treasure. To reach us directly, please email [email protected].
Watch clips from our "Legends of the Mill" series below. Photos are courtesy of Tom Forness and Paul Bachman.
Help Save an Allegany Landmark
Click on "Make a Difference" to get involved - join us, volunteer, and donate!