Meet the Friends Board & Advisors
We are a diverse team of deeply passionate Allegany State Park enthusiasts. Together, we engage in strategic decision-making and initiatives which we believe best for the park, our organization, and the park's many, many stakeholders. We not only act as stewards of Allegany, but as trusted fiduciaries responsible for the most beneficial allocation of our extraordinary volunteers, financial resources, and the talents of our executive board and advisors. Elections are held annually each December and anyone 18 years or older is eligible to run.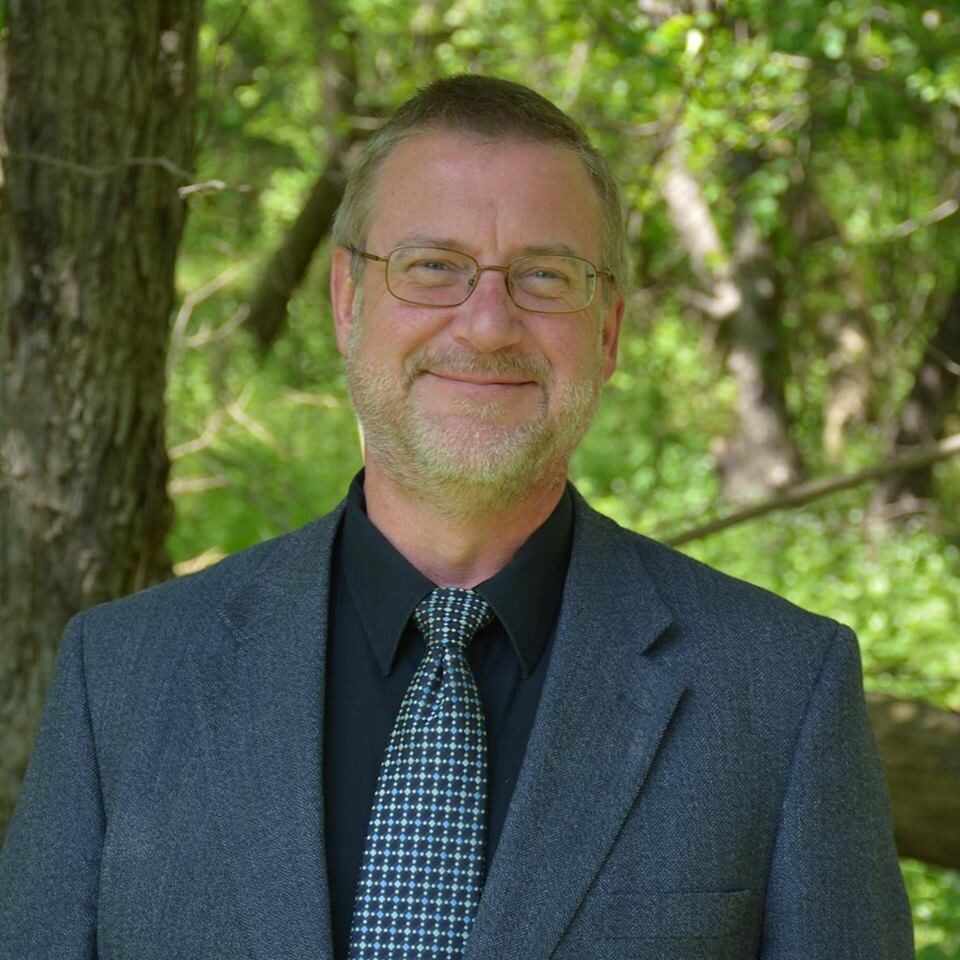 Paul J. Crawford
President, Co-Founder
Lifetime Member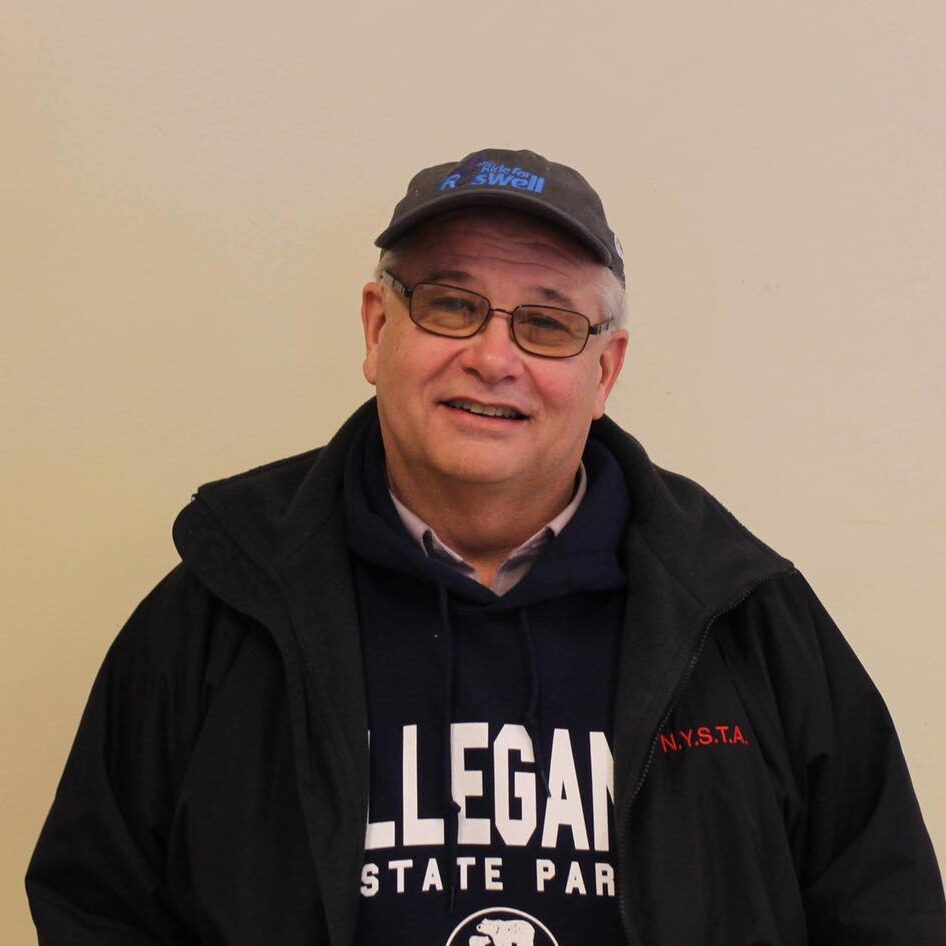 Joe Eberle
Sawmill Raffle Chairman
Lifetime Member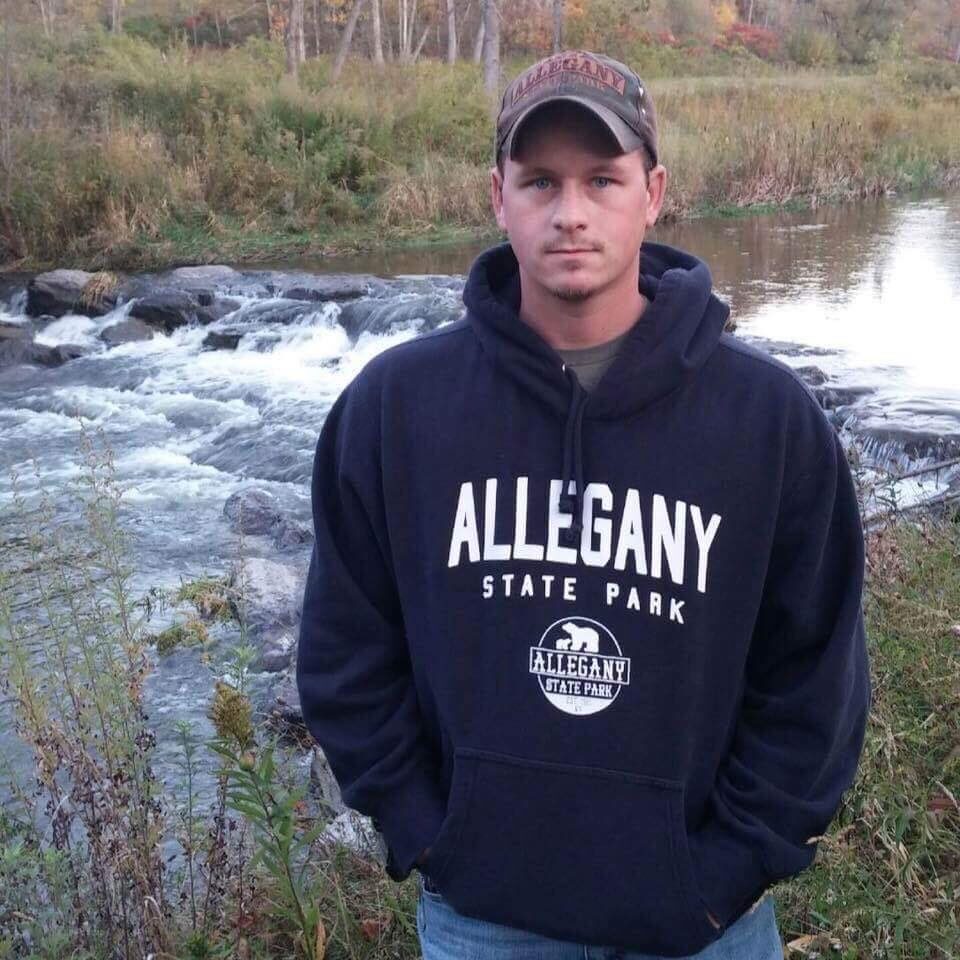 John M. Luby
Treasurer, Co-Founder
Lifetime Member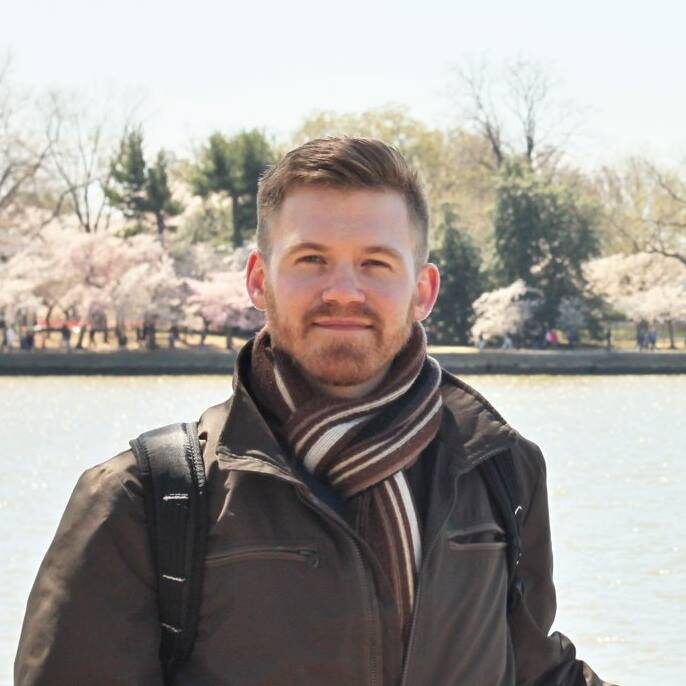 Jamison Crawford
Secretary
Lifetime Member

Jill Bryant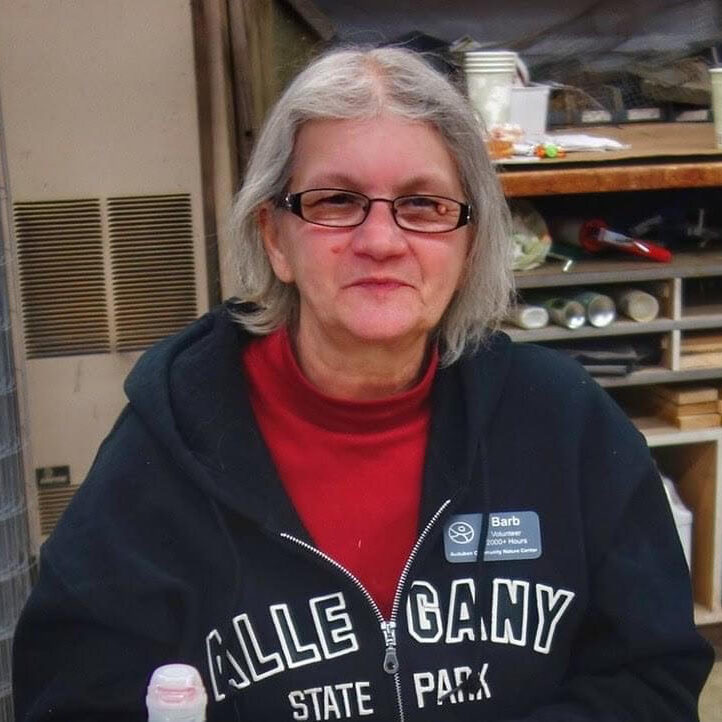 Barb Conklin
Kevin Gallineau
Co-Founder
Lifetime Member

Jim Schwartzmyer
Ralph Tidd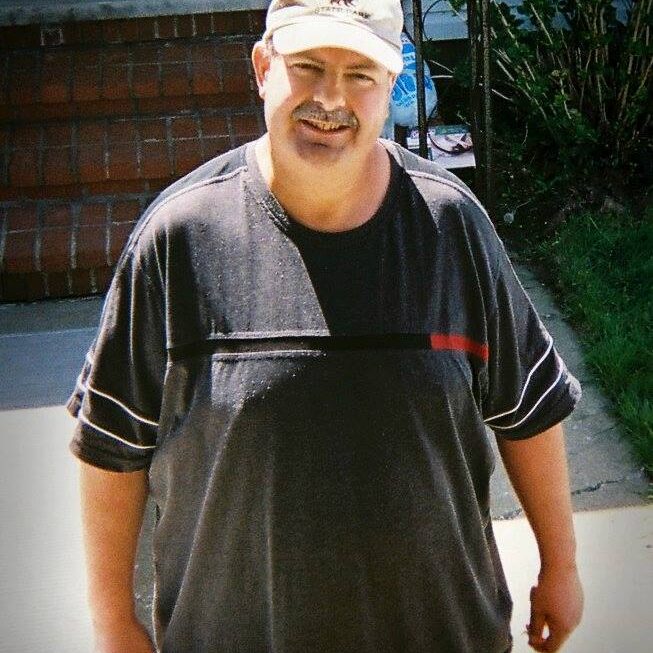 Mark Krenulec
Calendar Chairman
Lifetime Member
Christina Breen
Jessica Crouse
Environmental Adviser
Lifetime Member
Founding & Former Board Members
---
The Friends of Allegany is forever grateful to the personal sacrifices and indefatigable efforts of our most engaged members.
Founding Members
Sandy Boczar
Paul Crawford
Rick Feuz
Kevin Gallineau
John Luby
Yvonne Ralicki
Luanne Wanamaker
Mike Weaver
Former Board Members
Barb Conklin
Lisa Gustafson
Carol Jackson
Ralph Tidd
Nick Zarrillo
Interested in Helping the Friends of Allegany?
Consider becoming a Friends member, board member, advisor, or donor today!